Green Glass & Silvery Stone
A downloadable campaign
Get this campaign and 49 more starting at $20.00
View bundle
"All of a sudden, huge buildings made of smooth silvery stone cubes appeared at different points of the world, changing the lands around them and attracting the attention of the Enemy's minions. Where did they come from? Is the Enemy behind this? Only heroes brave enough to investigate may learn the answers!"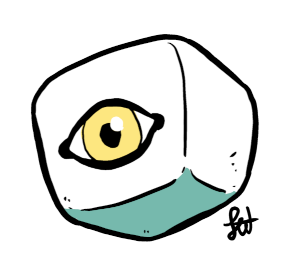 Green Glass & Silvery Stone is a short campaign for Forgotten Ballad, written for the Forgotten Jam. It includes six dungeons of a mysterious origin that hide powerful relics.
Since it introduces new powers, mechanics, and lore, this campaign is better suited for experienced groups who have already been through a few adventures in the world of Forgotten Ballad.
This campaign is supposed to fit your Forgotten Ballad game world. Thus, it only describes the dungeons and their surroundings and it is up to the Guide to determine exactly where they are located and what happens in the heroes' travels to each dungeon.
Each of the six relics found in the dungeons uses its own d6 mechanic.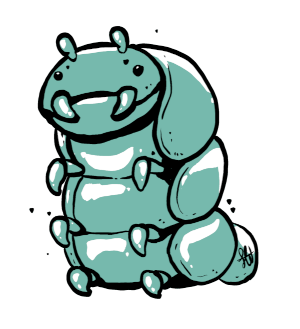 Forgotten Ballad is copyright of Coolwayink.
Green Glass & Silvery Stone is an independent production by Tragos Games and is not affiliated with Coolwayink or Fellipe da Silva. It is published under the Forgotten Ballad Third Party Licence.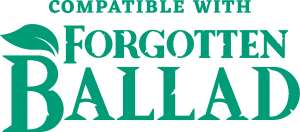 Purchase
Get this campaign and 49 more starting at $20.00
View bundle
In order to download this campaign you must purchase it at or above the minimum price of $3 USD. You will get access to the following files:
Green Glass and Silvery Stone - v1.0 - Pages.pdf
6 MB
Green Glass and Silvery Stone - v1.0 - Spreads.pdf
6 MB